News
A little info about Our Hair Extension Bundles How to Make them ReUsable
by JacQui Williams on Nov 09, 2021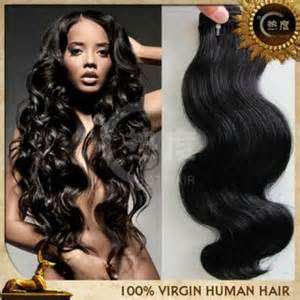 PureVirgin hair is %100 Organic hair with its cuticles intact offering the maximum Luster & Body of your tresses! Quality Preparation & Care comes with each raw 100g bundle PureVirgin Hair is Unprocessed in any way so it's encouraged to be REUSED in every way! 
Easily maintain the integrity & longevity of your hair investment. PureVirgin Hair will outlast any remy hair by 6-12 months. All bundles require brushing & oil serum, this will avoid split ends as natural hair would in your own scalp. 
For Best Results:
Cowash to maintain the natural Luster
Lay flat to dry each hair accessory
Maintain curl patterns with flexi-rods
Pure Virgin Hair can endure any heat or styling ex: 
BlowDry Flat Iron, Color, Cut & Style...Use Hairspray, Oil Serum or Glosser 
Rinse and cowash to remove build-up. Keep your hair clean soft & manageable.